Home Phone, VoIP
Home Phone Service without any Surprises
Move your phone service over to West One today. We offer the same services as your local provider with no hidden fees or extra charges you don't need. With unlimited local and nationwide calling, you can talk all you want. get ALL popular calling features such as caller Id, voicemail, call forwarding - FOR FREE
Never again will you hear one price, only to open your bill and see a price that is higher than what you were told you would pay. Our monthly cost includes all taxes and state fees. Even better, is that our prices are locked in without a lengthy contract.
Main Benefits:
Fixed Monthly Pricing
NO Surprise Monthly Fee's
Crisp Clear Digital Sound
Features Packed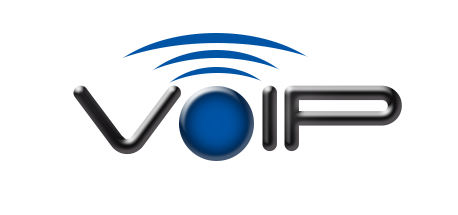 Switch to Digital Voice
Move to Digital Voice today and take advantage of this unbeatable offer:
All packages include Long Distance, All US states, Canada & Puerto Rico
Keep your existing phone number
ALL features inlcuded
Caller ID with Name, Call Waiting, Voicemail, Call Transfer, Enhanced Call Forwarding, 3-Way Calling, Caller ID
Great features included with all plans
Here are some af the many features that you can add to your digital voice system. Ask the customer service rep. about all of the services that can make your home phone experience more enjoyable.

Caller ID
transmits a caller's number to the called party's telephone equipment during the ringing signal

Call Waiting
the called party is able to suspend the current telephone call and switch to the new incoming call

Voicemail
a system that is designed to convey a caller's recorded audio message to a recipient

Three-Way Calling
adds a third person, local or long distance, to your phone conversation at any time

Enhanced Call Forwarding
is a telephone feature of some telephone switching systems which redirects a telephone call to another destination such as cell phone or business

Do Not Disturb
sends call directly to voicemail without interupting you